SL-095 Ventilator
Based on our Eiffeltowerlegs, we created a huge ventilator. Tough and industrial, this object really is an eye-catcher in your project!!
Designer: Mark Waterman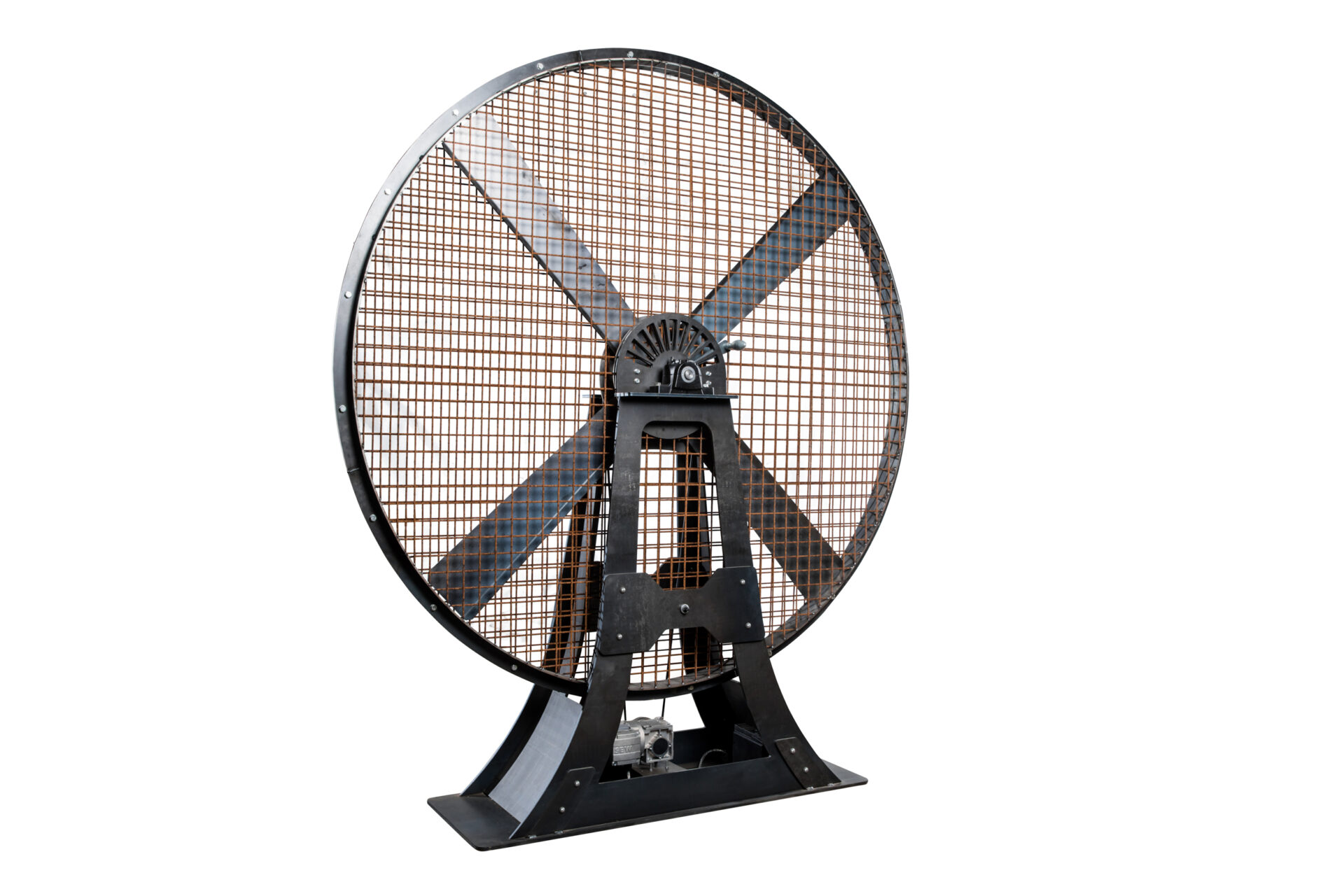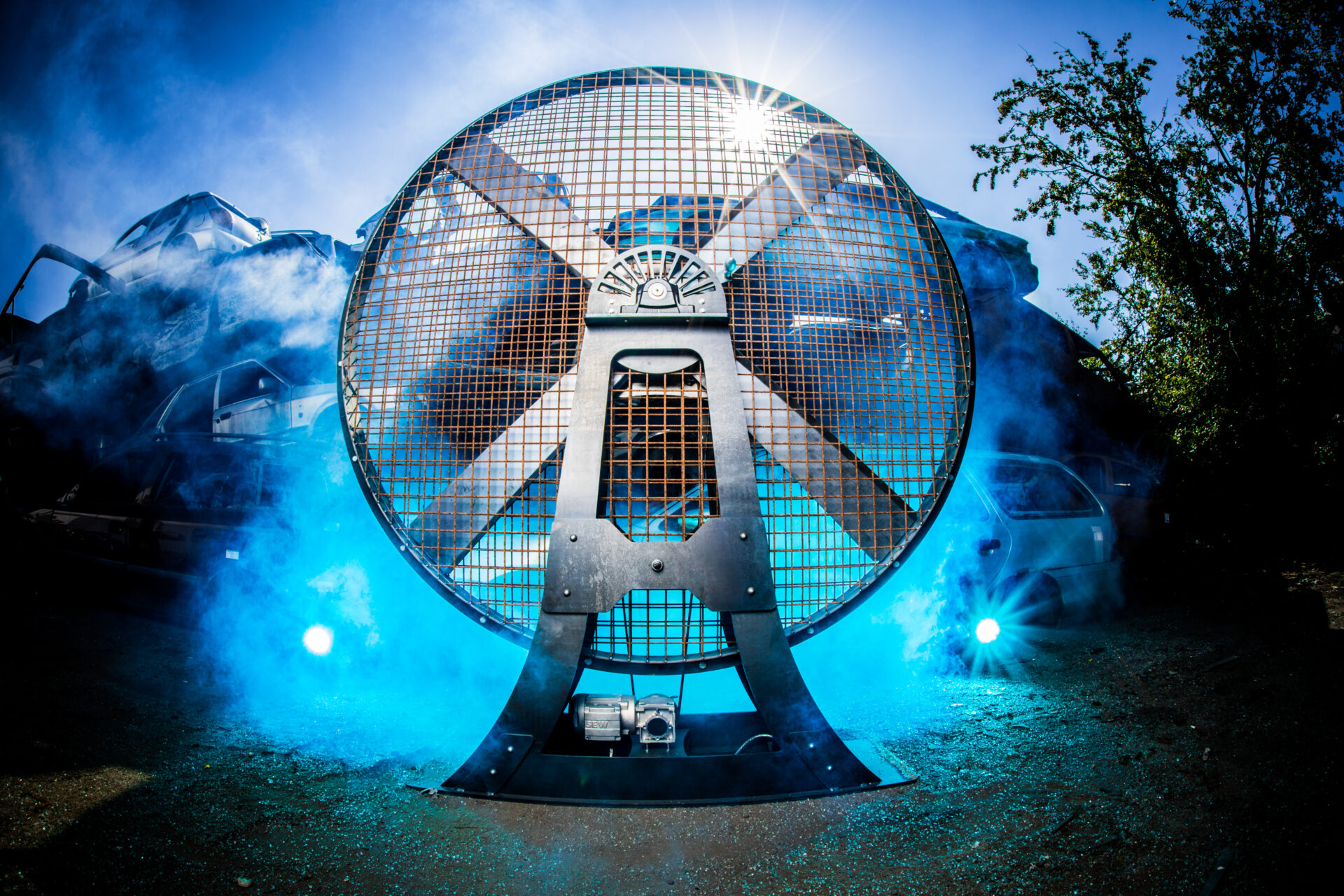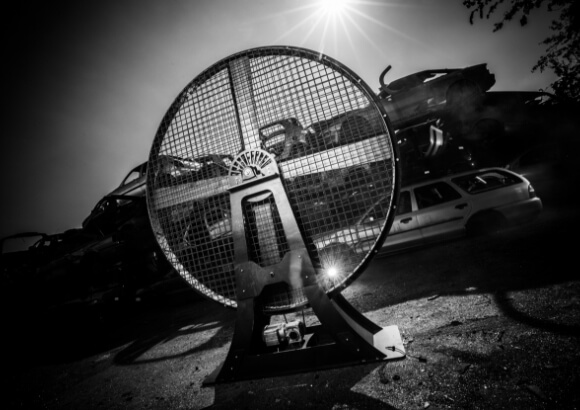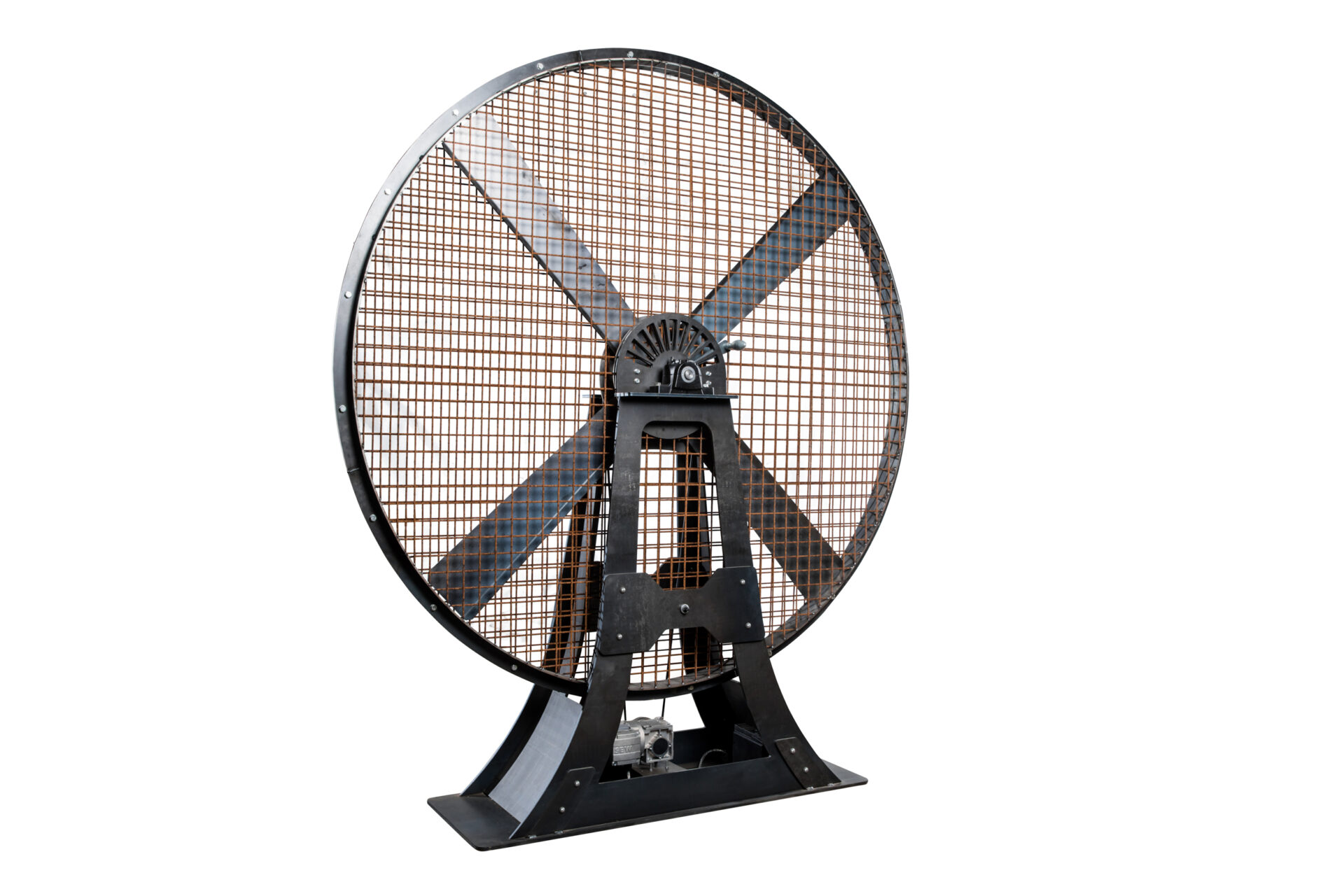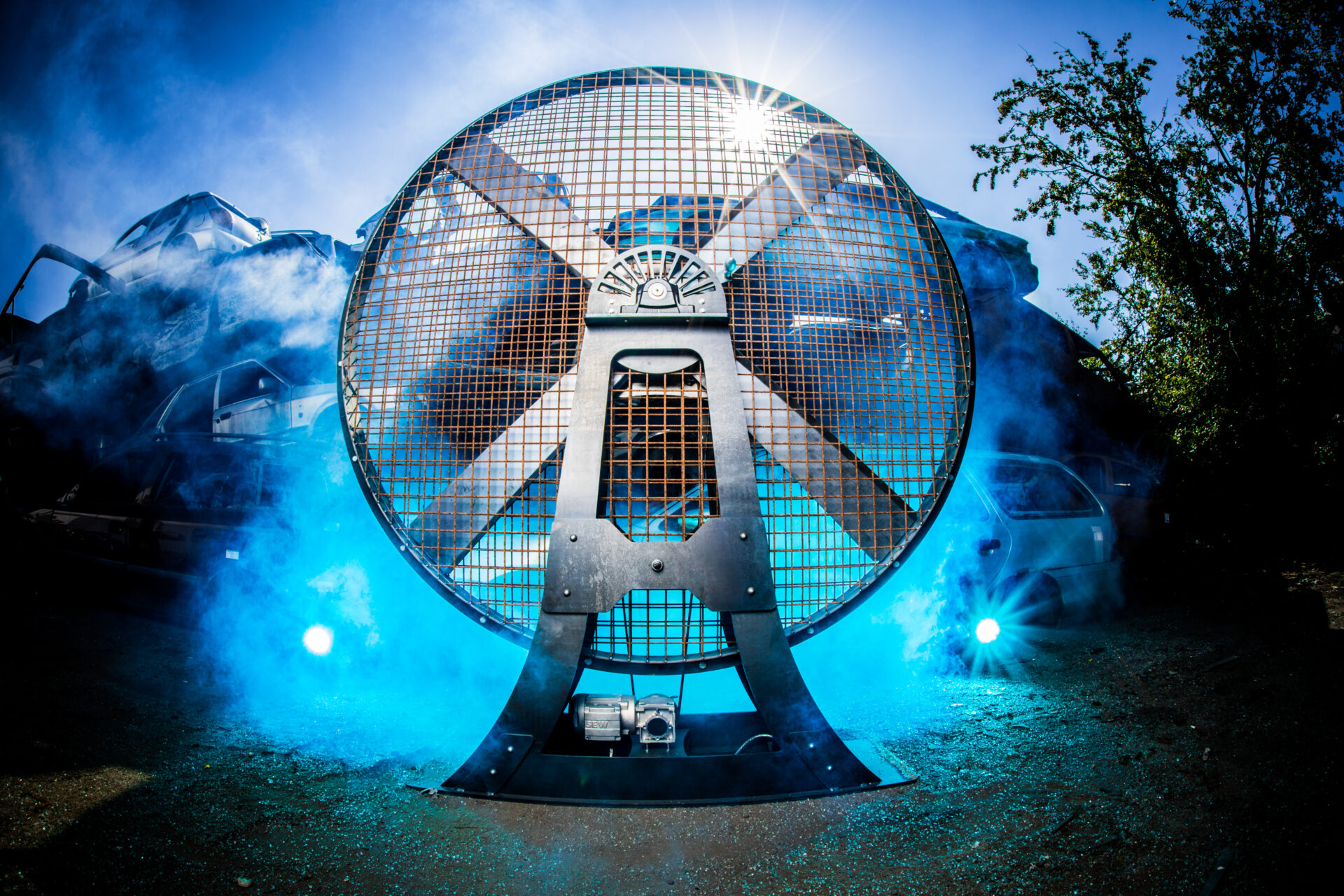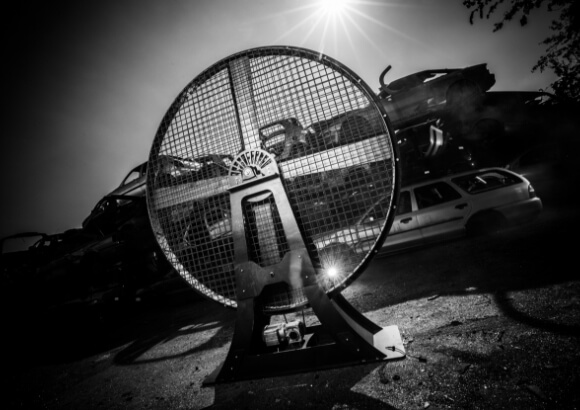 VENTILATOR
Material: Steel, oiled
Height: 240 cm.
Width: 204 cm.
Depth: 50 cm.
The ventilator can run in different speed levels
IS IT ME YOU'RE
LOOKING FOR

?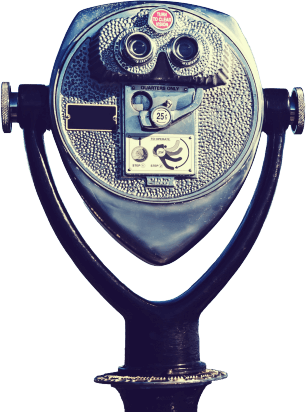 All over the world, various renowned interior shops and interior and hospitality designers rely on Sturdy-Legs. Do you want to know how we can make your next project to a success? Please contact us!
Contact us!