ABOUT STURDY-LEGS
Sturdy-Legs designs and creates unique industrial furniture: Dutch Design, (hand)made in Holland. Mark & Annemiek Waterman and their team are at your service. Mark (Designer and owner) is passionate about designing and creating beautiful products. All furniture is made-to-measure and hand-made by our team.
OUR ROOTS
Sturdy-Legs' Dutch roots are in the Noordoostpolder region, Flevoland, The Netherlands. A region known for its mentality of pioneering. During the post-war years, this polder was drained and, due to lack of equipment, excavated with mainly manpower. Born in Amsterdam, Mark Waterman and his wife Annemiek feel at home in this environment full of entrepreneurship. Building on this heritage – practical solutions combined with creative expertise – Sturdy-Legs was founded in 2012.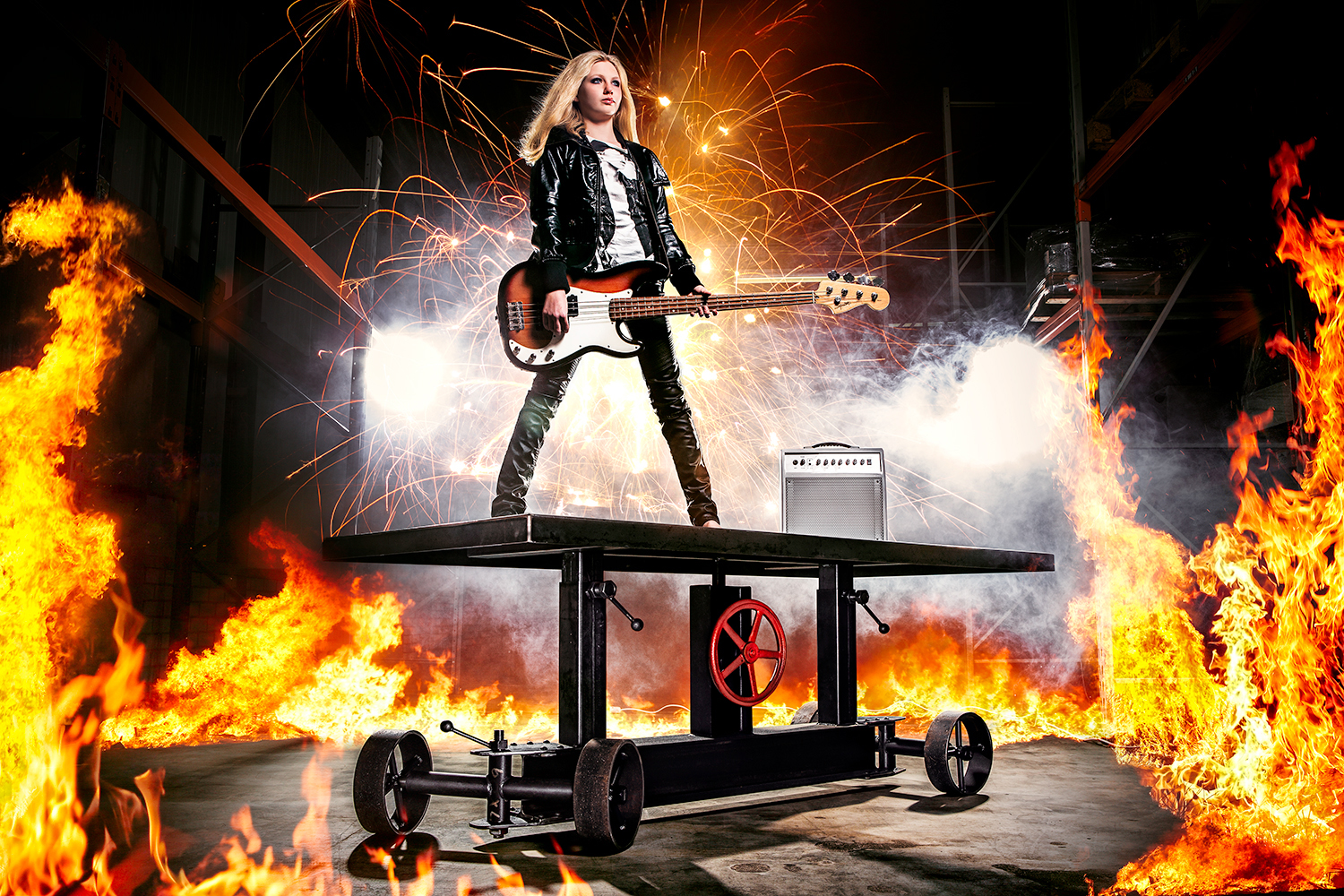 OUR FURNITURE
All our furniture is made-to-measure and of high quality. We select our materials carefully, with an eye for detail. There are countless possibilities in terms of dimensions, choice of wood for the table tops and the color of the steel legs. Nevertheless, we can often deliver in a short lead time. Our furniture is often used as regular table, conference table, catering, shop interior and project design, everything is possible. "If you can dream it, we can make it".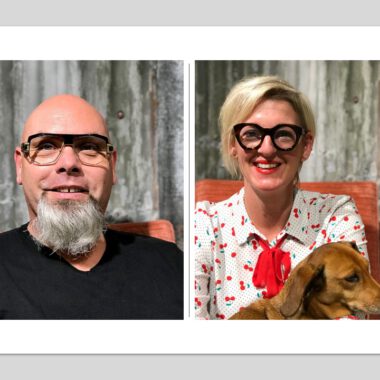 Leo and Karin Winters: "we share the passion for aesthetics and craftmanship with Sturdy-Legs. Our products – spectacle frames, jewelry and watches – can be fully appreciated now. The style fits perfectly, creating a pleasant atmosphere in our store, making customers feel welcome. A job well done by Mark Waterman and his team.
Leo and Karin Winters | Winters Goed Bekeken