SL-060 B
The SL-060-B, the nicely designed stool with low back is sturdy, elegant and adjustable in height: from stool at the diningtable to stool at the bar/bartable. With the leather seat, this stool sits really confortable.
Designer: Mark Waterman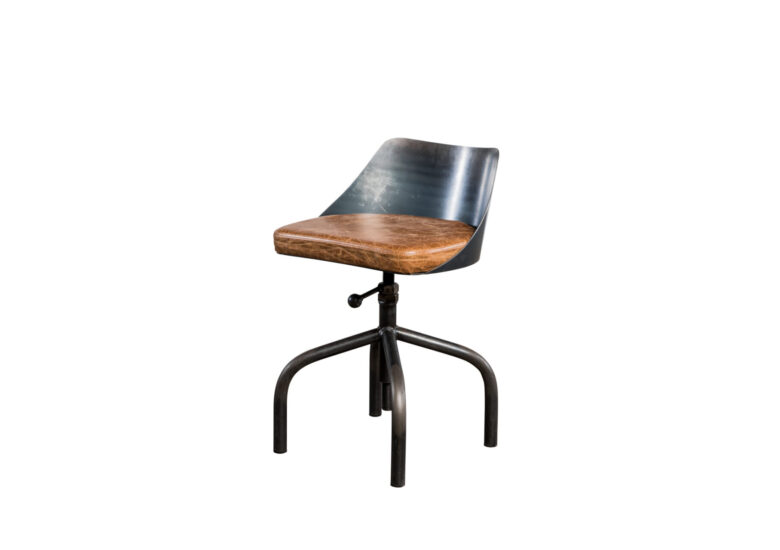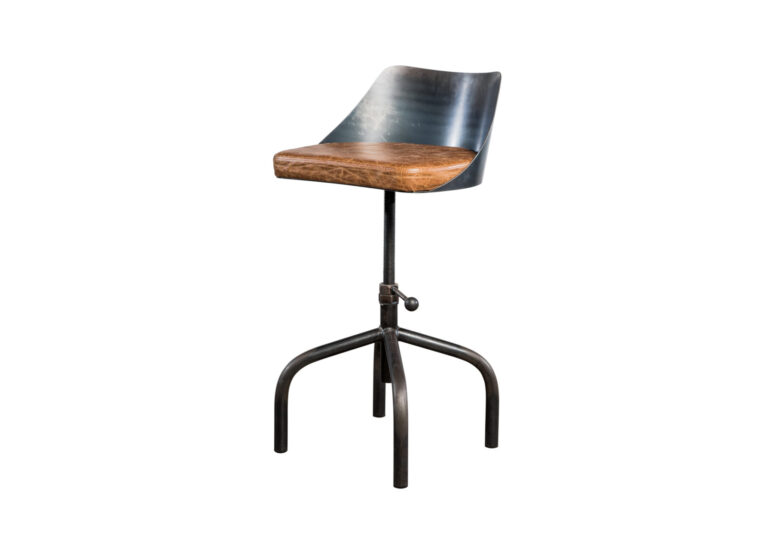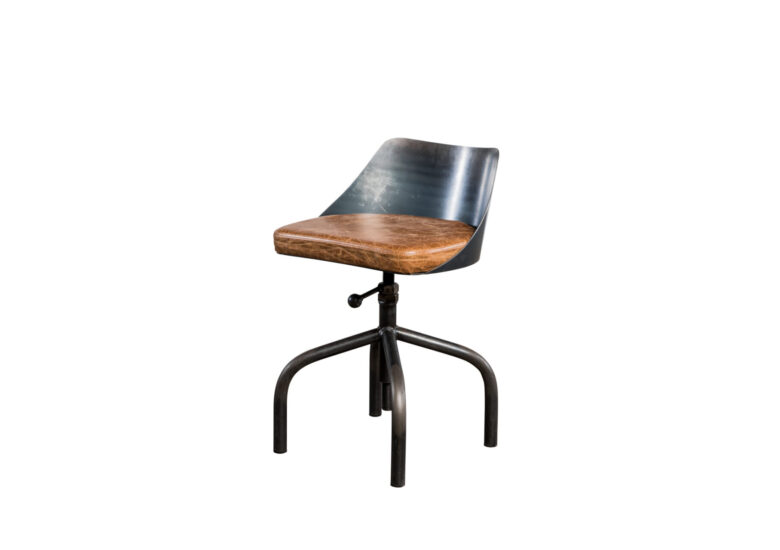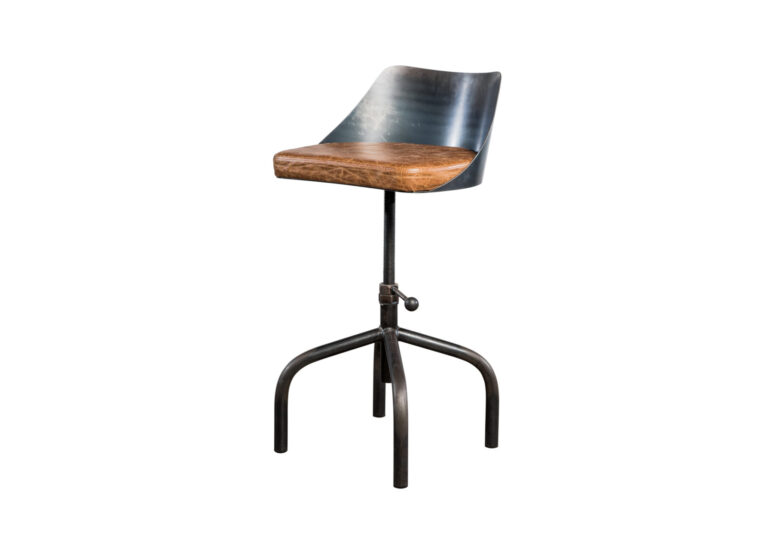 STOOL
Width: 48 cm
Seat depth: 41 cm
Total depth: 46 cm
Seat height: 50 – 80 cm
Height back: 25 cm
Material: steel, oiled
OPTIONAL
The stool can be copper or brass plated
SEAT
Available in different colors of leather
Thickness seat: 5 cm (can be adjusted upon request)
The seat is standard delivered without stitching, but upon request can be stitched with a striped or a diamond motif
IS IT ME YOU'RE
LOOKING FOR

?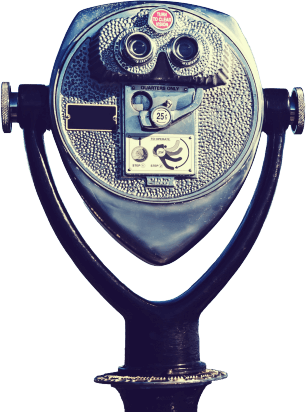 All over the world, various renowned interior shops and interior and hospitality designers rely on Sturdy-Legs. Do you want to know how we can make your next project to a success? Please contact us!
Contact us!