Electrification
Pleasant working at your workplace requires electricity. E.g. to charge your phone or laptop and to adjust the desk to the correct height. Sturdy-legs integrates smart solutions in tables and desks. This is how we tailor your ideal workplace.
Bediening hoog-laag bureau
Many of our customers choose the complete industrial look & feel of their desks, including the authentic turning wheels. However, if you want more practical ease of use, you can choose electronic operation.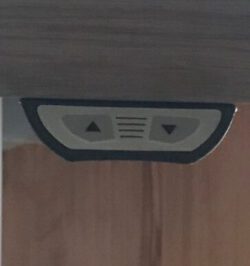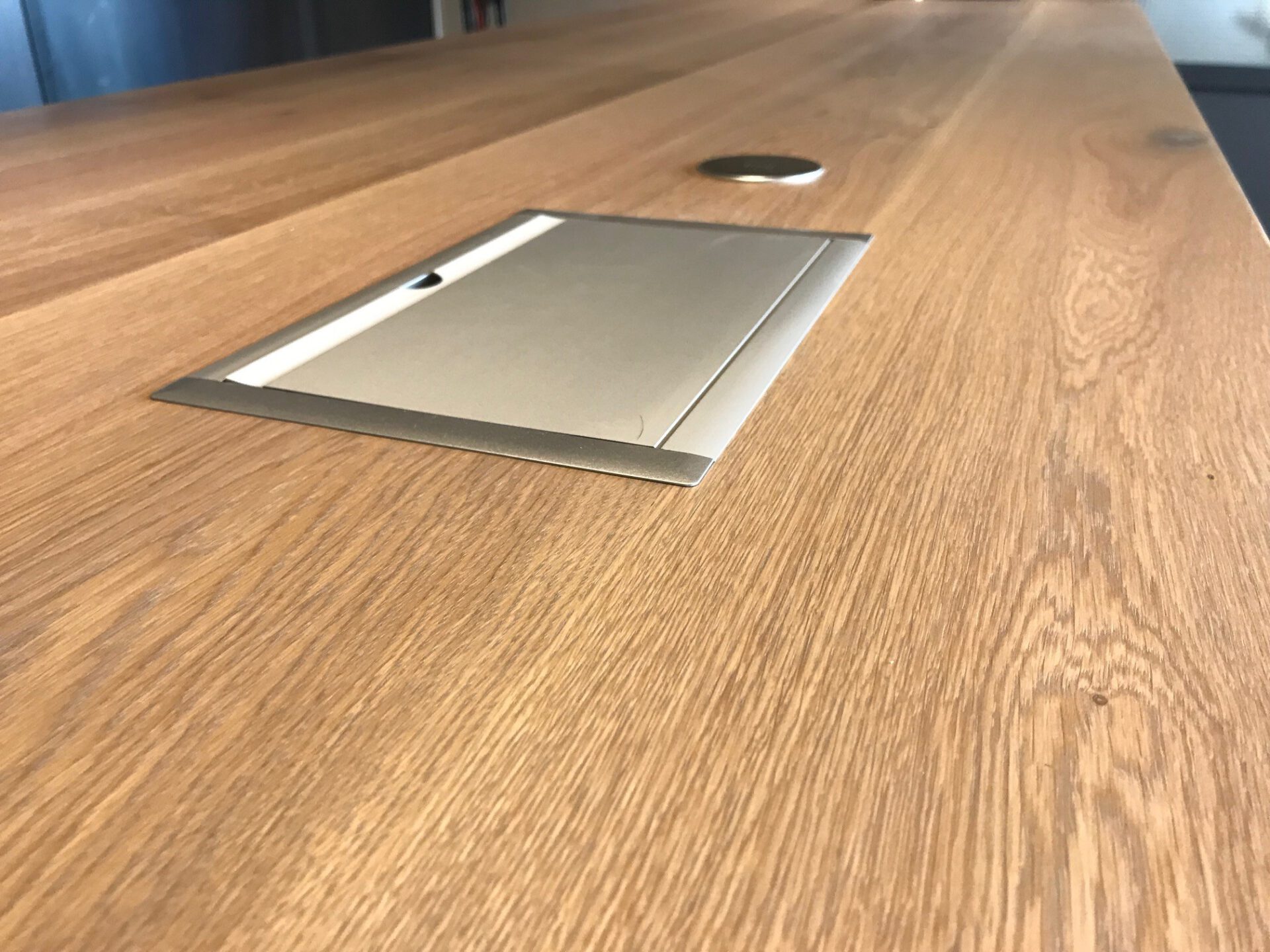 Top access
This built-in unit has a sleek design. The electricity point is recessed in the table top. The cover provides a closure of the electrification. It is therefore easy to keep clean and ensures a tidy desk. And you know what's beautiful: you determine the desired position!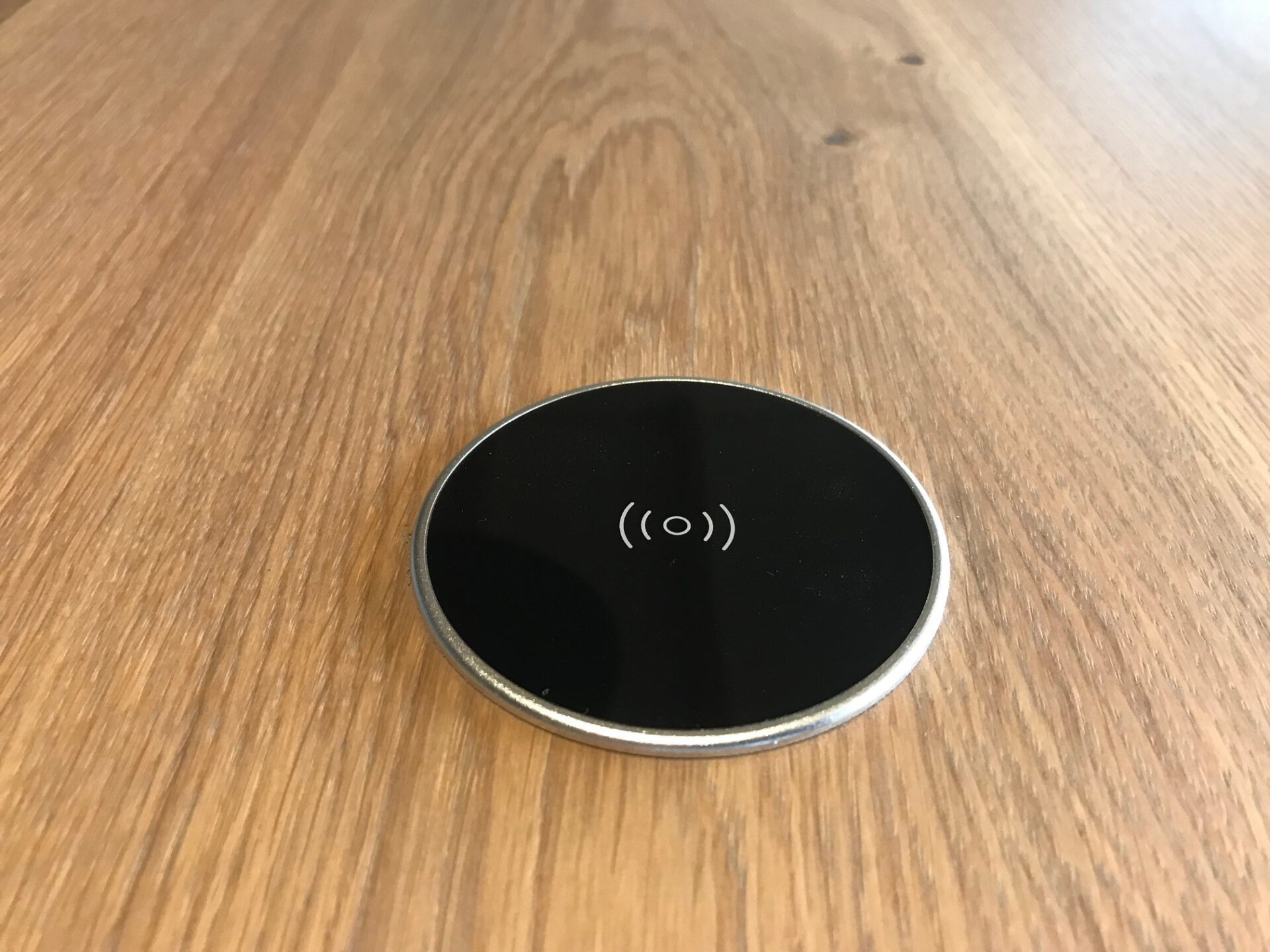 Wireless charging
In addition to authentic and contemporary design, the Sturdy-Legs designs meet the requirements of the time. Charge your smartphone wirelessly with this smart integrated charging point.
IS IT ME YOU'RE
LOOKING FOR

?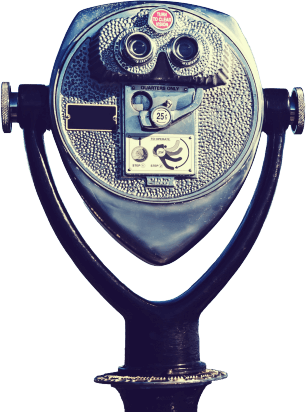 All over the world, various renowned interior shops and interior and hospitality designers rely on Sturdy-Legs. Do you want to know how we can make your next project to a success? Please contact us!
Contact us!