SL-021 Comper
The Comper (nr. SL-021) is a very practical table. This table can be adjusted from coffeetable to diningtable or from diningtable to bartable.
Great for small spaces! The tabletops will be custom-made and if necessary we adjust the dimensions of the tablebase.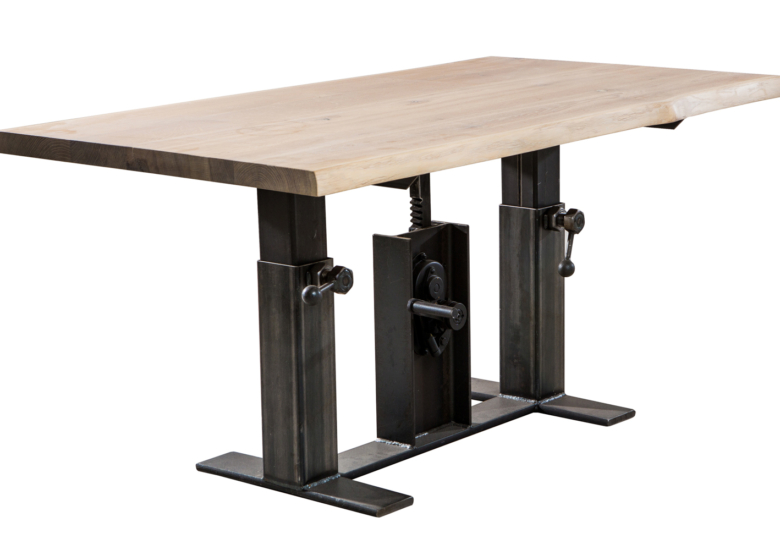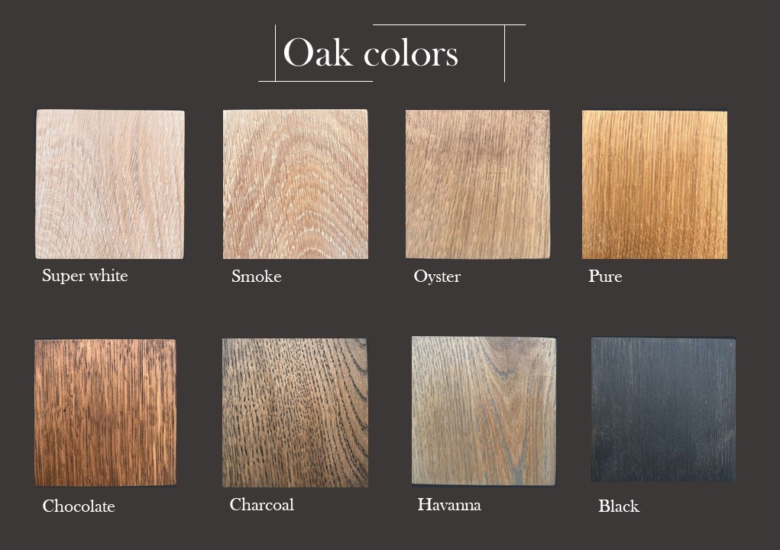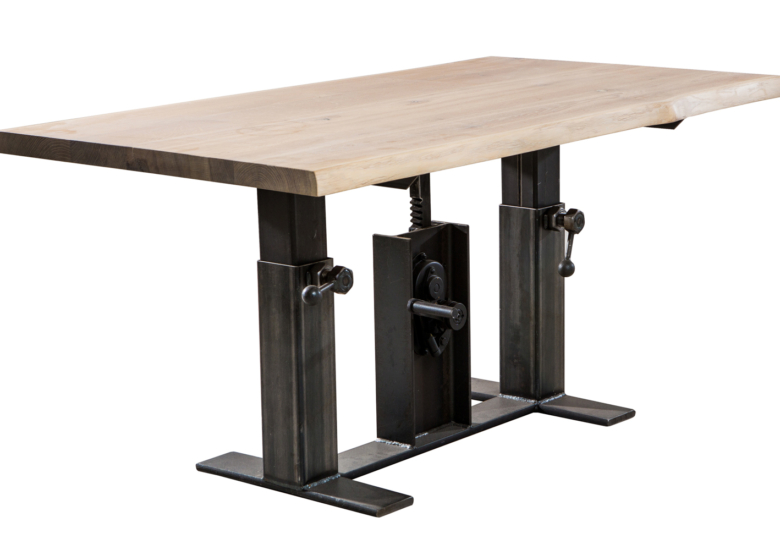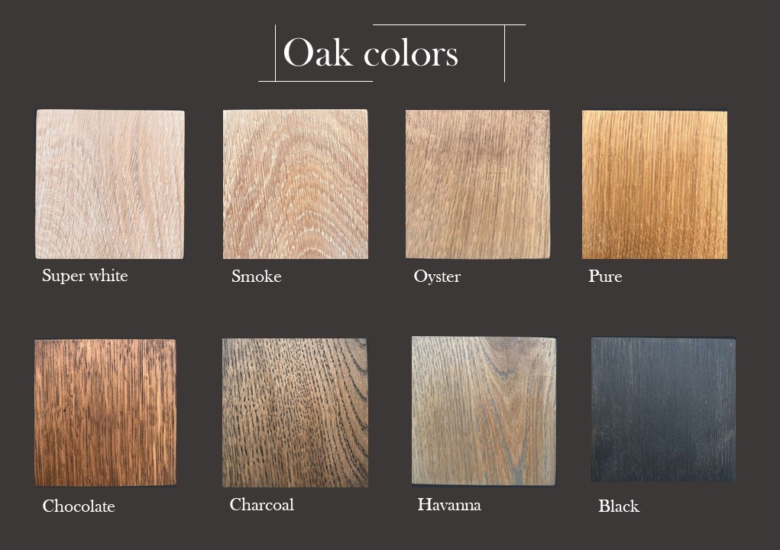 BASE
Length: 80 cm. (Can be adjusted upon request)
Width: 45 cm. (Can be adjusted upon request)
Height: adjustable from 50-76 cm. or from 74-106 cm.
Material: steel oiled
OPTIONAL
Base comes standard with a handle, a wheel (available in all RAL-colors) is optional
Base is oiled, but can be powdercoated upon request in all RAL-colors
TABLETOP
Dimensions: upon request
Wood: oak, American walnut, (heartcentered) beechwood, Ashwood and Maple
Thickness: 4-6 cm. (depends on the type of wood)
You can choose from straight sides, natural/tree-shaped sides or bevelled sides
Finishing: Oil in several colors available
Lacquering is possible upon request
IS IT ME YOU'RE
LOOKING FOR

?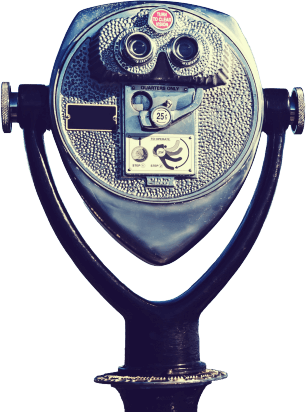 All over the world, various renowned interior shops and interior and hospitality designers rely on Sturdy-Legs. Do you want to know how we can make your next project to a success? Please contact us!
Contact us!