Stone Gallery Baarn
Stone gallery reveals a world that is larger than life. The changing collection of minerals and meteorites, petrified wood and fossils takes visitors back into the long forgotten past. That's why gemmologist and gallery owner Roy Masin travels the world, visits mines and personally selects each and every acquisition.
Each piece is decorative and fascinating and adds something special to your living or working environment. The gallery supplies museums in Holland and abroad as well as interior designers, landscape architects and private collectors. Pieces are regularly sold at renowned auction houses, like Christie's, Sotheby's and Bonhams.
Company:

Stone Gallery

Location:

Baarn

Country:

Netherlands

Client:

Roy Masin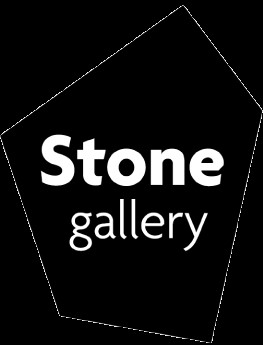 THE RESULT
Mark Waterman doesn't say no to such a challenge! The size (160 x 120 cm.) and the weight (400 kgs.) of the amethyst didn't scare him either.
The ideas on the material and the design of the table were already there, designed by Nathalie Petersen.  because of the structure and the dark color of the wood, Wenge was chosen, which matches the violet Amethyst beautifully.
After the molds for the base and the top were made, the table could be finalized. The size of this table is 460 x 160 cm. A real eyecatcher.