SL-034
De SL-034 is one of Sturdy-Legs' most sold models. With his pretty design, but still industrial, this model can be used as a coffeetable, dining table, desk, conference table and as a bartable. this model is adjustable in height from coffeetable to bartable.
Designer: Mark Waterman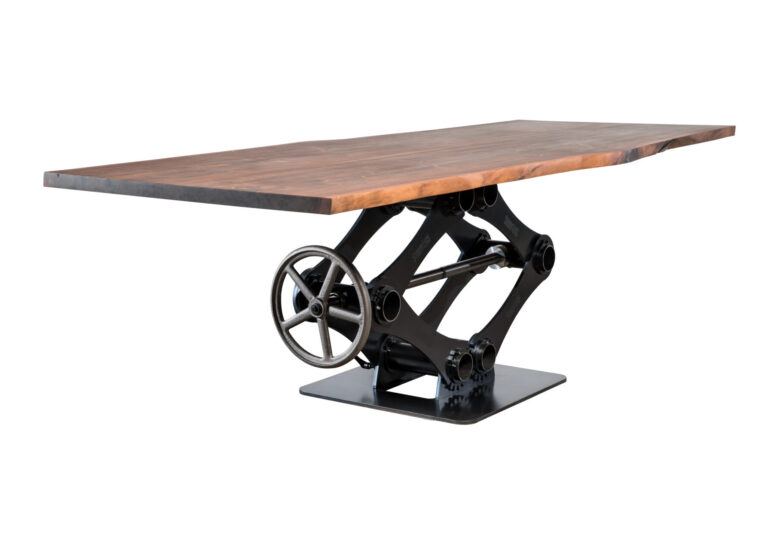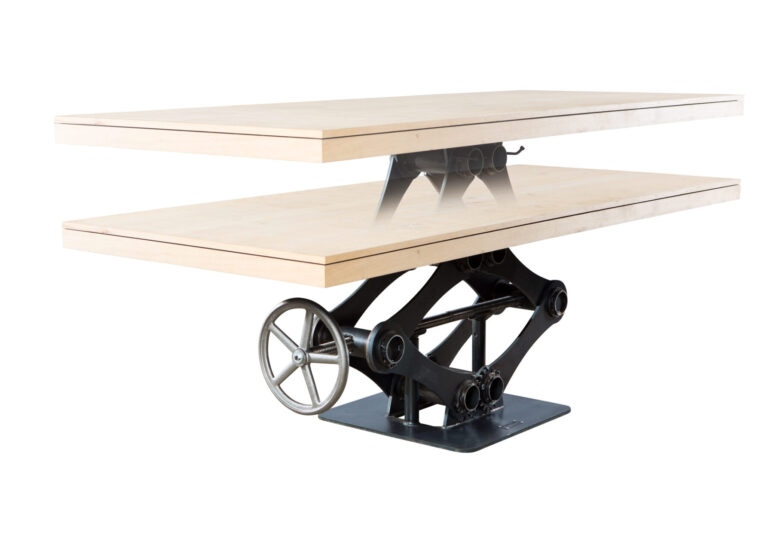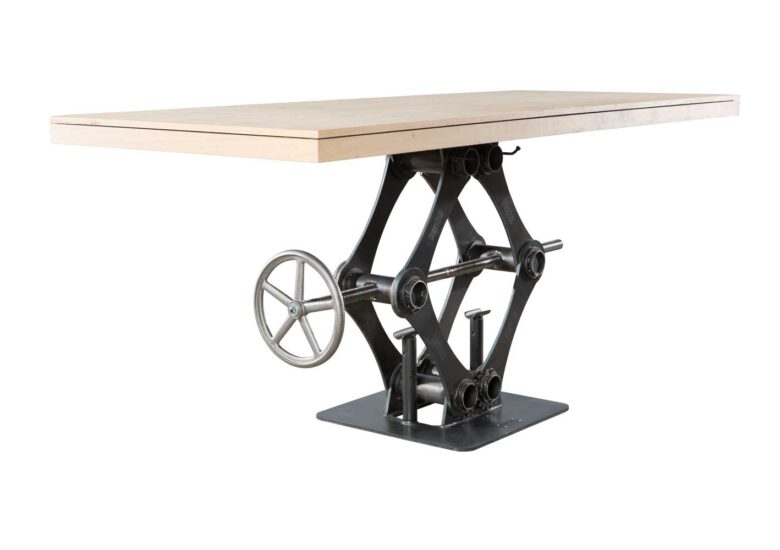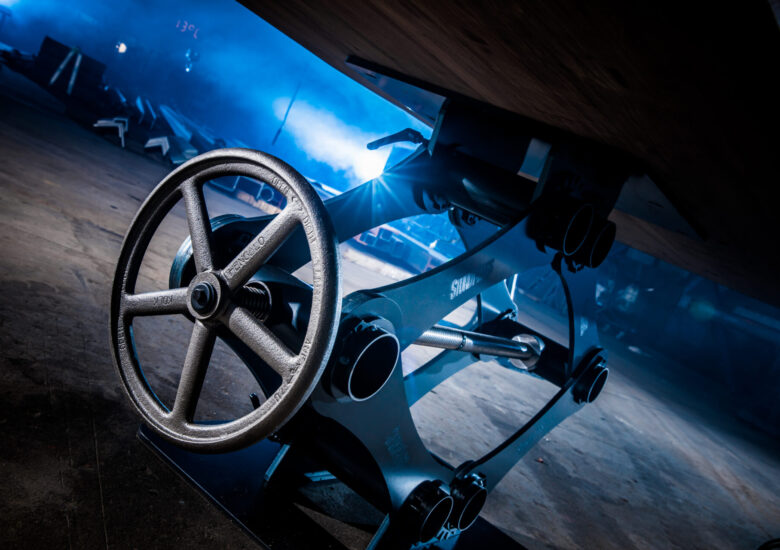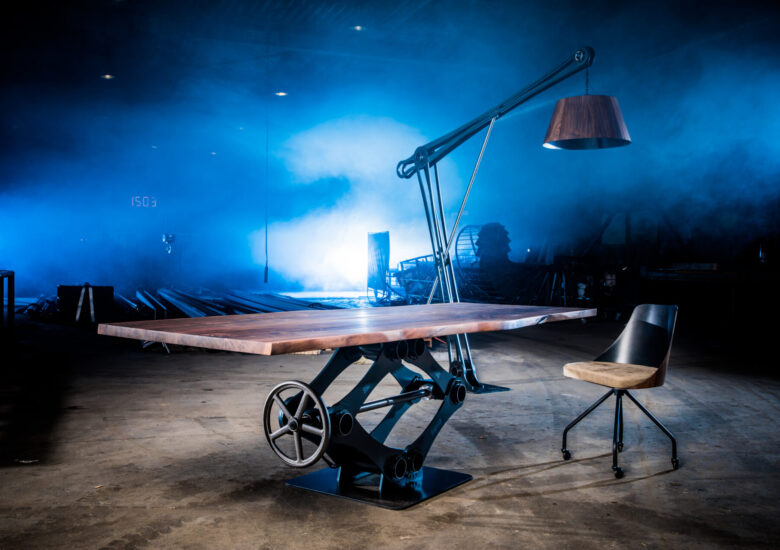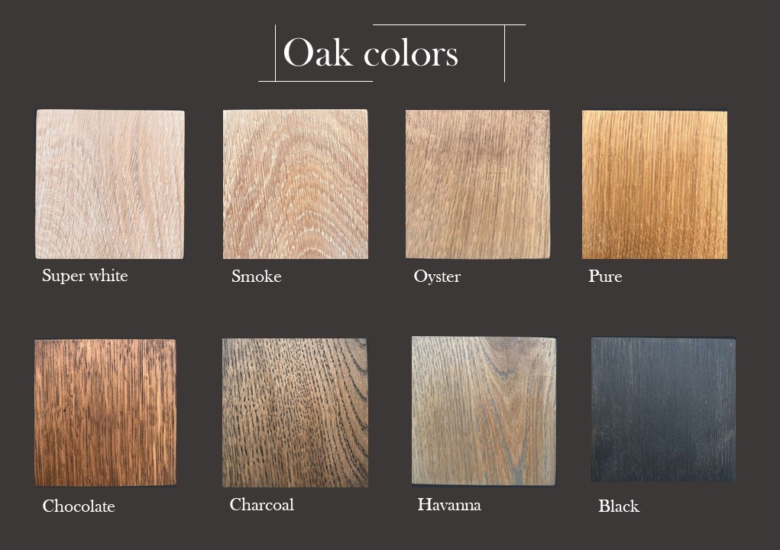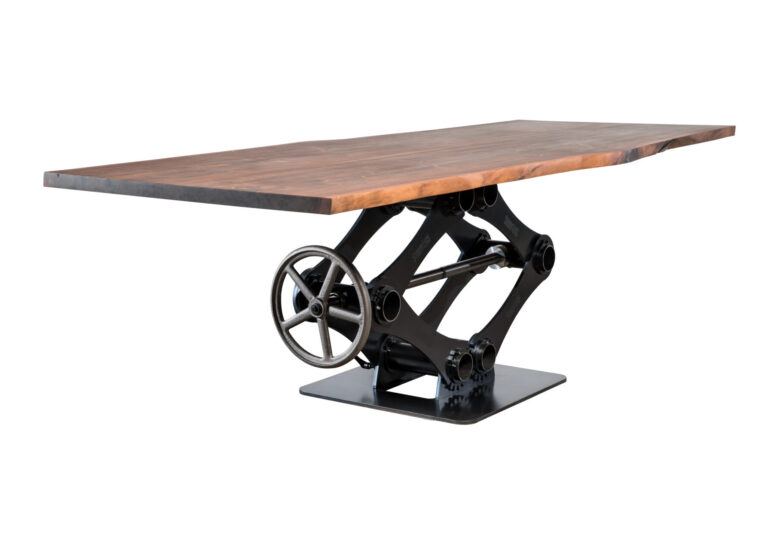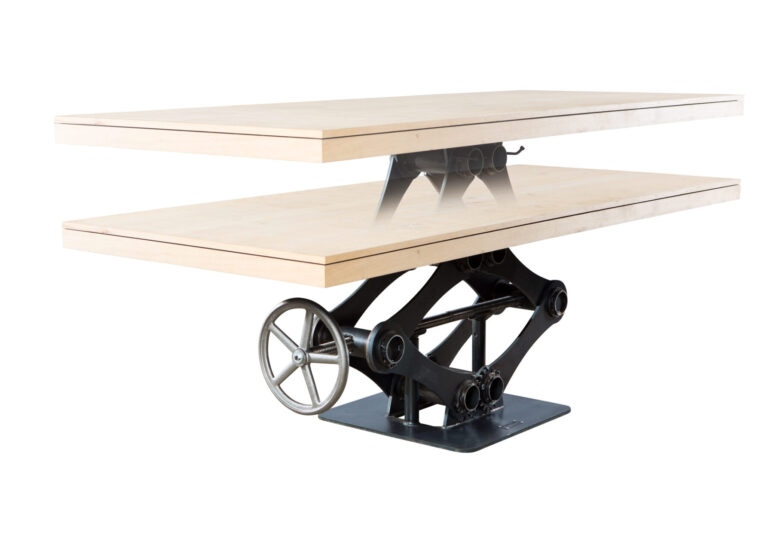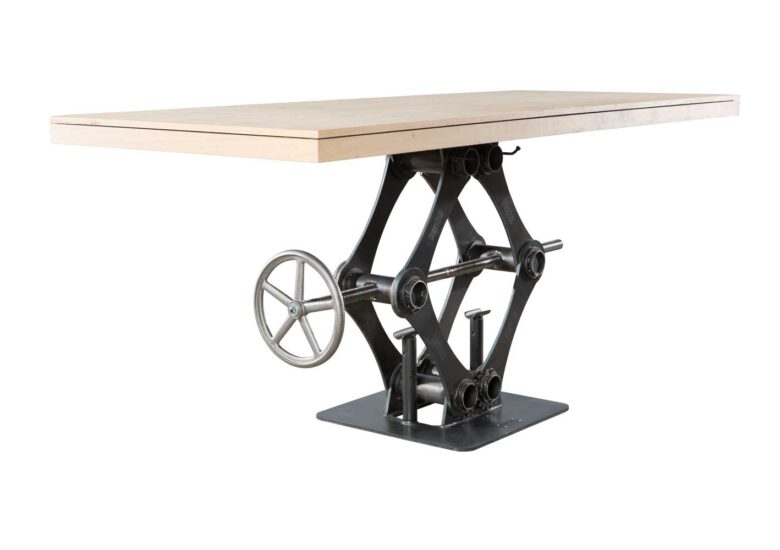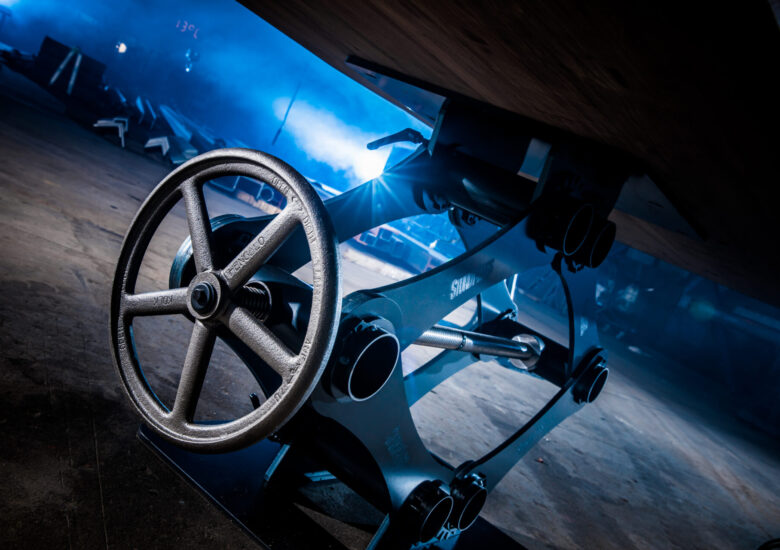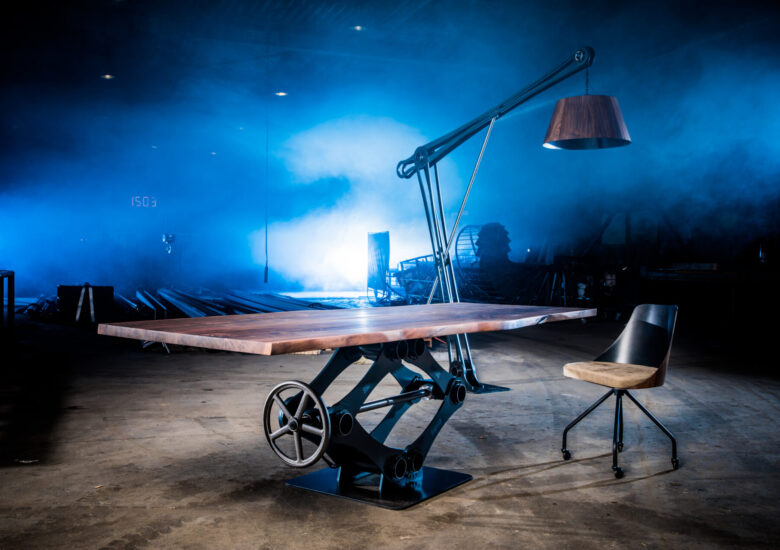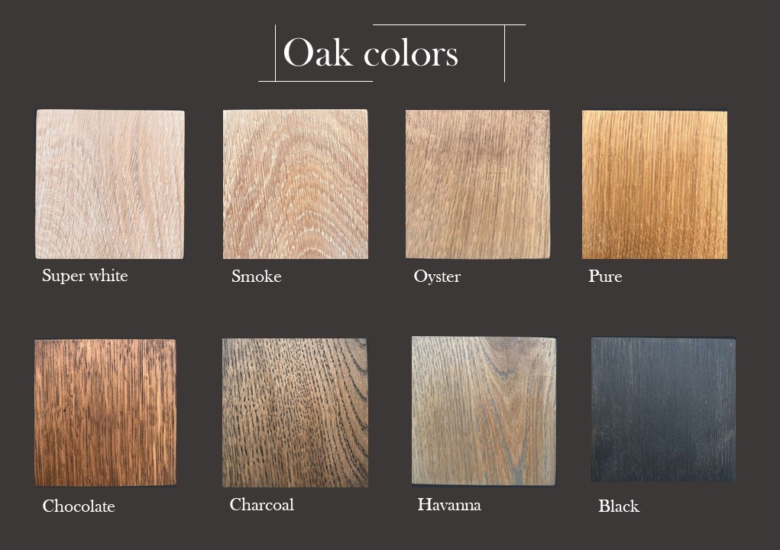 BASE
Length: 140 cm (this is at diningtable height, by adjusting the height the length of the base will change
Width: 32 cm
Soleplate: 65 x 65 cm
Height: adjustable from 50 – 104 cm
Material: oiled steel
OPTIONAL
Steel frame under or around the top
TABLETOP
Dimensions: upon request
Wood: oak , American walnut, heartwood beech, beech and maple
Thickness: 4-6 cm (depends on the type of wood)
straight, natural or bevelled edges
finishing: oil, in various colors available
Optionally the top can be lacquered
IS IT ME YOU'RE
LOOKING FOR

?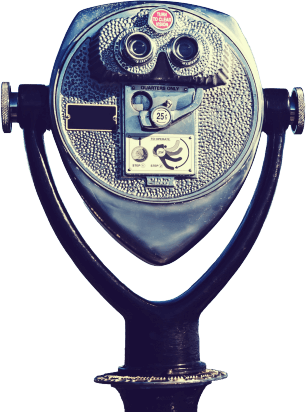 All over the world, various renowned interior shops and interior and hospitality designers rely on Sturdy-Legs. Do you want to know how we can make your next project to a success? Please contact us!
Contact us!